Committed to ensuring after school programs are widely available to students while
prominently featuring local art exhibitions throughout our community.
Students will learn the art of dance, poetry, and performance. Instructors may teach virtually or in person after school. Upon completion of the program, students will be encouraged to perform for the community where they have the chance to highlight their new talents and receive recognition beyond the school environment.Performing arts education has been shown to increase test scores and encourage students to work effectively in the school environment without resorting to inappropriate behaviors.
Arts education is associated with higher academic success, community engagement, and self-esteem. All art supplies will be provided to students at no cost. Classes will be taught online combining prerecorded videos (to save on costs) and live feedback. Completed art will then be displayed throughout the community. Classes will take place after school in the home or school environment. Students will be encouraged to take classes in groups to provide safe, social interactions.
The healing arts are creative practices that promote healing, wellness, coping and personal change. Combining artistic expression with psychological awareness and communication, students will learn how they can relax and calm their minds. Several studies suggest that kids who practice mindfulness tend to developed increased self-control, better attentiveness in class, and more empathy and respect for others. In addition, the healing arts can help manage challenging conditions such as stress, depression, ADHD, and hyperactivity.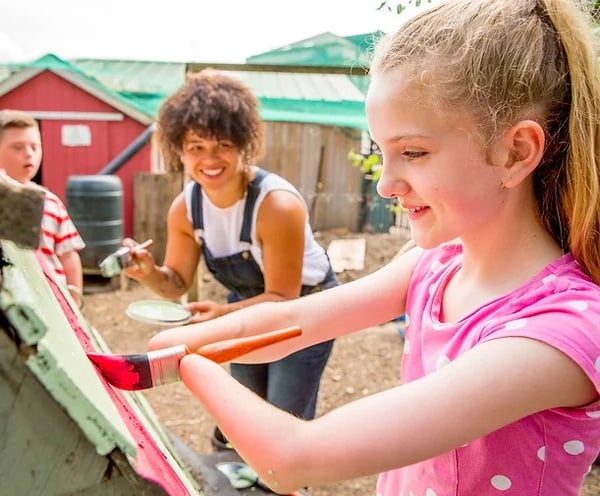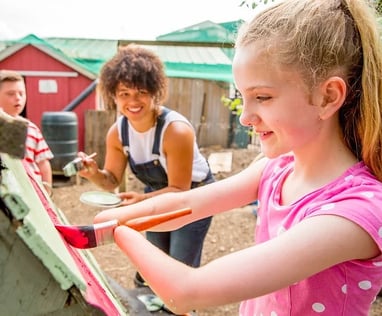 Did you know that youth in the arts leads to greater success in schools, regardless of socioeconomic status? Benefits including higher grades, higher scores on standardized tests, increased community service, and lower dropout rates. Further, art participation helps prevent youth from getting involved in negative extracurricular activities in addition to helping them excel in school.​
There are many types of youth art programs: architecture, culinary arts, graphic design, animation, videography, music, sculpture, ceramics, glass-blowing, carpentry, performance art, poetry, multi-media, photography, fashion design, and many types of dance. Further, these are all beneficial trades/hobbies that will serve not only the student, but the community as a whole. Art programs provide a healthy alternative to crime, video gaming, and boredom in general.




Art programs are particularly important for students that struggle in high school. They can actually help teens with focus and discipline, while providing a sense of self-worth. Students should leave their program with a new knowledge that they truly make a difference.